Australia is a land of diverse landscapes and enchanting experiences that make it a perfect honeymoon destination. Whether you're a couple looking for adventure, relaxation, or both, Australia has it all. From the mesmerizing beaches and sparkling waters to the incredible wildlife and awe-inspiring natural wonders, Australia promises to create memories that will last a lifetime. To help you make the most of your honeymoon, we've curated the best Australia honeymoon packages. These packages offer you the chance to explore the breathtaking landscapes of Western Australia, relax on the pristine beaches of Fraser Island, or immerse yourself in the excitement of the vibrant cities. Experience the magic of Australia with your loved one, and create unforgettable memories that will last a lifetime with one of our specially crafted honeymoon packages.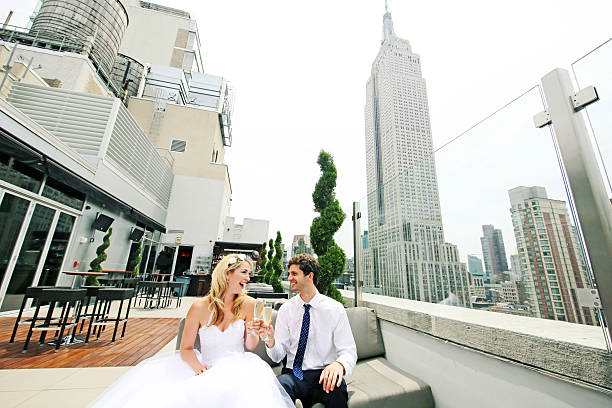 Discover the Great Barrier Reef
If you're planning a honeymoon in Australia, you simply can't miss out on visiting the Great Barrier Reef – the world's largest coral reef system. This breathtaking natural wonder is teeming with vibrant marine life, such as sharks, turtles, and schools of fish. You can explore the reef by boat, or if you're feeling adventurous, go scuba diving to see the coral and sea creatures up close. Another must-visit destination in Australia is Port Douglas, a charming town near the Daintree National Park. On your entire trip to Australia, be sure to make a stop at Kangaroo Island to witness its diverse wildlife, and head over to Lizard Island for some incredible snorkelling opportunities.
Explore the Blue Mountains
The Blue Mountains, situated near Sydney, offer a breathtaking natural experience that will leave you spellbound. You can catch a scenic train ride through the mountains or trek the various hiking trails. Additionally, you can simply sit back, relax, and admire the stunning views. Couples who love the outdoors will adore this spot, as it is a wonderful opportunity to explore Australia's pristine wilderness. If you are looking for an unforgettable experience on your Australian honeymoon, make sure to include the Blue Mountains in your itinerary. While visiting Australia, don't forget to go whale watching and explore the colourful coral reefs. If you love wine, be sure to visit the Barossa Valley and the Yarra Valley. These destinations provide unforgettable experiences for everyone, and Australia experts can help you plan your dream honeymoon. Don't miss the chance to see Ayers Rock, one of Australia's most iconic landmarks.
Relax on Hamilton Island
For a more laid-back honeymoon experience, head to Hamilton Island. This tropical paradise is located in the Whitsunday Islands and offers a range of activities, including snorkelling, kayaking, and sunset cruises. Spend your days lounging on the gorgeous beaches, swimming in crystal-clear waters, and watching the world go by.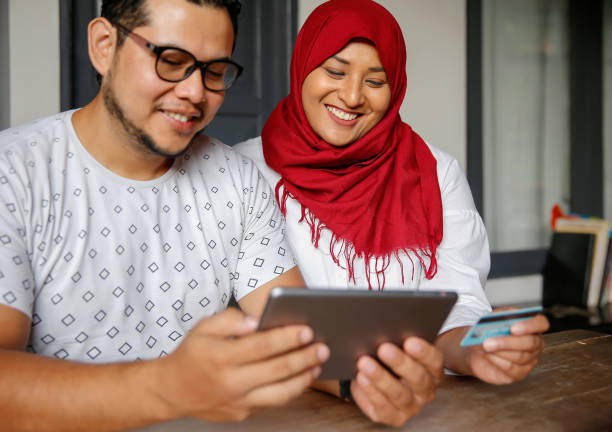 Visit the Barossa and Yarra Valleys
Australia is known for its world-class wines, and the Barossa and Yarra Valleys are two of the country's top wine regions. Take a tour of the vineyards, sample some of the best wines in the world, and enjoy the stunning scenery. This is the perfect honeymoon destination for couples who love food, wine, and beautiful surroundings.
Experience Sydney Harbour
No trip to Australia is complete without a visit to Sydney Harbour. Take a ferry ride across the harbour to see the iconic Sydney Opera House and Harbour Bridge, or take a romantic sunset cruise to watch the city light up at night. This is the perfect place to capture those special moments and create unforgettable memories.
Create Your Perfect Honeymoon Package
At Australia Honeymoons, we offer a range of honeymoon packages to suit every couple's needs. Our expert team will work with you to create the perfect itinerary, including all the arrangements you need for an unforgettable trip. From the Great Barrier Reef to the stunning beaches of the Gold Coast, we will ensure that your honeymoon is everything you dreamed it would be.
Conclusion
Australia is a diverse country with a relaxed atmosphere and plenty of romantic places to explore. Whether you want to spend time on a tropical island, explore the natural wonders of the outback, or taste some of the world's best wines, Australia has it all. So why wait? Start planning your perfect honeymoon in Australia today and create memories that will last a lifetime.
Additional resources for further information:
https://www.westernaustralia.com/